Get M.A.D.E.
M.A.D.E. builds high end branding campaigns. We create consumer experiences that excite and engage your audience while creating real connections that enhance the demand of the product.
M.A.D.E. Strategically positions the brand by balancing the way the brand engages the public and by influencing the way the public perceives and interacts with the brand.
Your media is with one company, web design with another. Imaging a third, none of which work unless they work together.
M.A.D.E. is the only partner that can provide complete end-to-end solutions backed by world-class performance and unparalleled flexibility. We do it all. And we do it well.
Our wide range of resources and partnerships give us the power to craft a custom campaign designed to meet your needs. We assemble a hybrid of leading industry components that work together to create a best of breed marketing solution. Select what you need. Or, select a potent 360º presence in its entirety.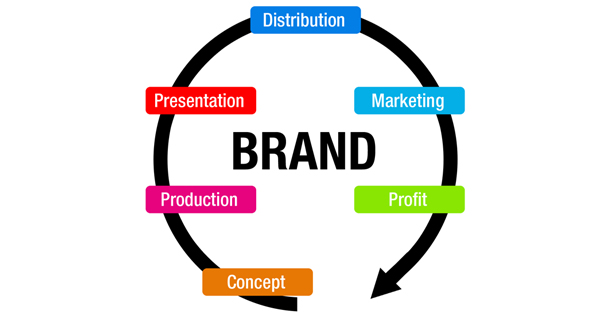 The Ultimate Brand Experience (Stages 1-7)
Building a campaign is an experience. And sharing the campaign with fans should be no different. We carry all the tools necessary to launch, maintain and grow your campaign. From product photography to mass media, front-end design to hosting and development, we align all elements to build and strengthen your brand.
Stage 1: Consultation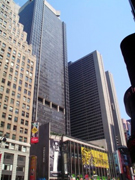 The first stage is the consultation where we determine the future of the relationship and make the connection. During this phase we go through options to see if the relationship makes sense for both parties. Once we have developed a plan we set you up on an itinerary and start executing. The initial consultation is free and by appointment only. If you are out of town we can do a consultation on the phone or if you are near the New York head quarters or a M.A.D.E branch we invite you to sit down.
Stage 2: Creative Session
During this phase we do a detailed discussion to understand the creative approach to the campaign. We go through various brainstorming options to determine the overall attitude of the brand and the desired impact to the public. this session usually takes 1 conversation with a series of follow ups.
Stage 3: Build your campaign
To build your campaign we take care of the details so you can be more productive. We execute the creative concepts with various tools based on what is necessary. Campaigns are based upon the individual to find the best way to brand each project. In addition to strategy and other tools, some things we include in the campaign to execute the mission are
- High End Photography  to enhance your image
- Interactive online presence including websites and social  networking
- Promotional designs for Cd covers, posters, web banners and more.
Stage 4: Distribution
From here we develop the retail outlets to make the product accessible. Our distribution process is very direct. It allows us to generate interest from specific groups of people without over-saturating or using unnecessary resources, resources that could be better used on another part of the campaign.

Stage 5: Launch Campaign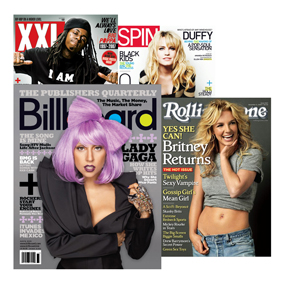 Our effective strategy in this stage saves you both time and money. We nail down your audience and find creative ways to gain coverage and acceptance. We reach your maximum media performance through a firm understanding of target marketing. We develop a strategy to appeal to those who will support your brand the most. This sets you apart form the rest and sets you up for future sales and opportunities. We specialize in outdoor Advertising, Magazine placement, Internet advertising, Public Relations, Radio Promotion, Music Video Promotion and more.
Stage 6: Profit
As the distributors pay – payments are sent directly to you. Our campaigns are built with the specific focus of impacting global communities as well as your bank account. It has to do both to keep you moving forward and to keep your art inspiring others!
Stage 7: Analyze
Ok, so now your making revenue from your well built campaign. What makes that even better? We don't stop there. We analyze the campaign objectives and the results to find a way to build bigger and bigger result for a greater  return on your efforts. Numbers are our friends. They tell us things like the effectiveness of a call to action. Or where to find our elusive audience. We analyze and analyze to find the deeper meanings and the patterns that we can then apply to practice. Our thorough audits and meticulous tools find the heart of the numbers to produce more numbers. Larger numbers
Return on investment: We  also can include you in our investor relations program for members of our network to have the opportunity to invest in your campaign.
We provide world-class interactive, marketing and branding solutions to elite global brands including Columbia Records, Def Jam, Roc-A-Fella, 20th Century Fox, and others.